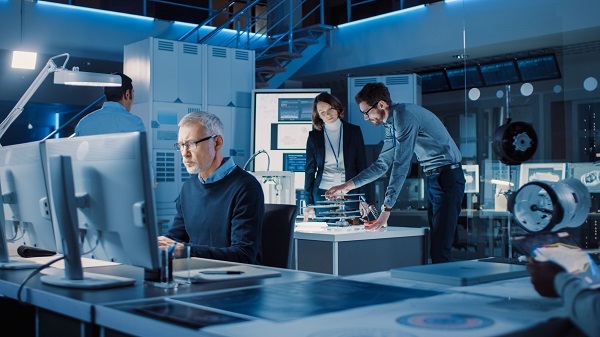 RDC
We offer high-performance applications and comprehensive & highly adaptable solutions by forging leading-edge solutions like AI, Blockchain, and IoT together.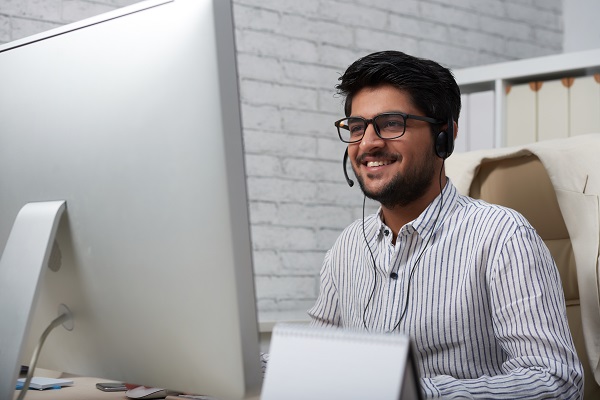 ODC
HuMetis' Offshore Development Center assists the entities of HuMetis Group-North America in being operational round the clock for its clients who require round the clock availability for seamless functioning.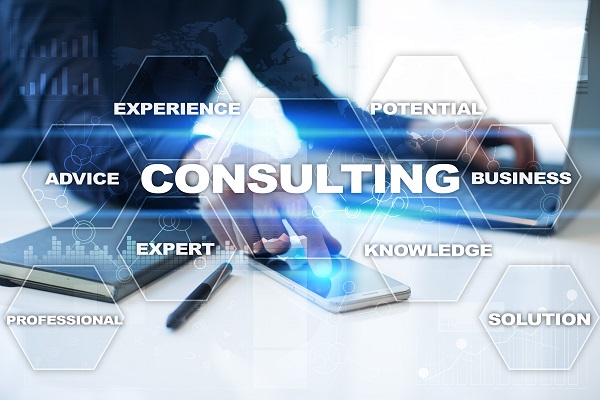 Business Consulting
India is one of the leading experts in Technology Solutions, Staffing Solutions, Business Solutions, Business Partnering, and Turnkey Applications Development. Our custom solutions are made accessible to organisations of all sizes.