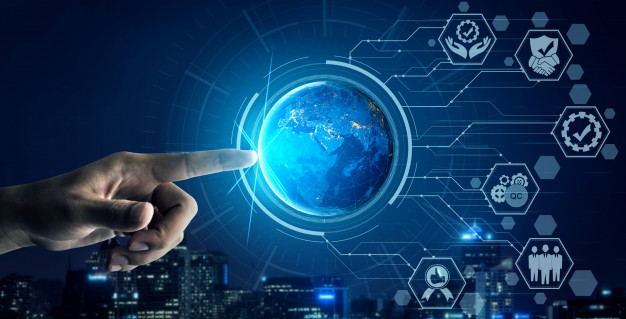 Values
With our 100+ consultants, we offer best in the class staffing solution from Conventional to Future of Technologies and Project Management to our clients.
IT Team Deployment
We onboard our consultants team with JIT on-demand basis. Clients can avail the freedom of not maintaining a team all along the project/solutions cycle.
Sourcing
We rely on our extensive network to source the right candidates/domain experts for the job.
Pre-screening:
We leverage our Unique Pre Screening Process where the profile is vetted by SMEs and experts. With our funnelled assignment-based-testing, we recommend profiles based on compatibility than availability.
Proprietary System for Data Security:
Our consultants are equipped with access to our proprietary systems that enable remote service while adhering to norms that ensure data protection and confidentiality.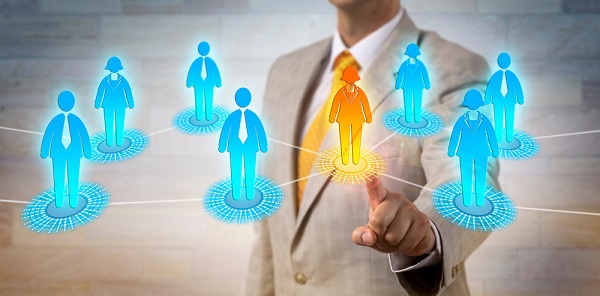 Contingent Work Services
With our 100+ consultants, we offer best in the class Contingent Work Services in Conventional and leading-edge technologies. Our clients use of Contingent Work Services for Project Management too.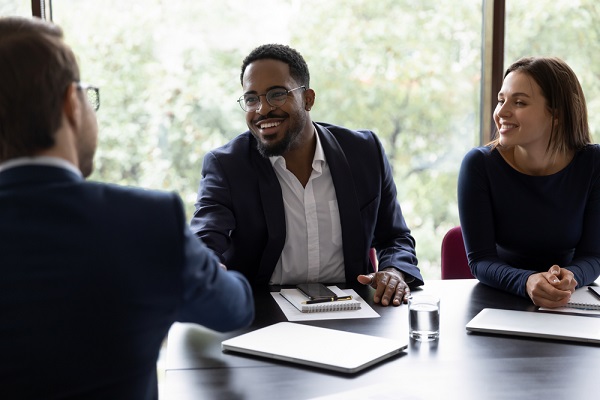 Staffing Partnership
Our customers can partner with us to source teams that will help them through the entire project/application lifecycle. This way, we do the heavy lifting while our clients are assured that the job is in the best hands. It is commercially viable too.
Our experienced resource team features Subject Matter Experts (SME), Technical advisors, Software developers, Automation Experts, Quality experts, and more. With our resource team with you, you can rely on us to do the heavy lifting while you utilize your time to cater to things that require your undivided attention.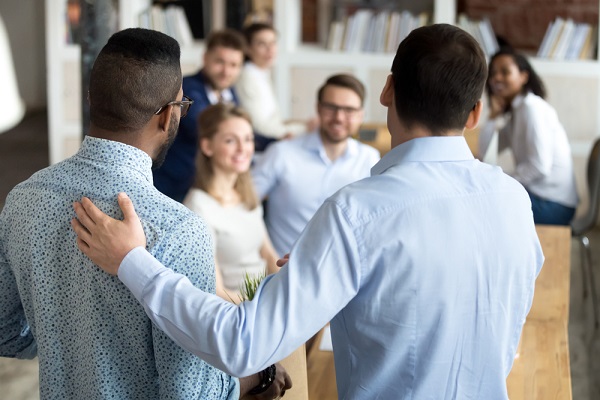 Permanent Staffing
We help our clients find the best person for the job for their permanent staffing needs by focusing on compatibility than availability.
Our extensive referral network enables us to source candidates who are not listed on regular job portals. This gives us a competitive edge by allowing us exclusive access to a pool of talented resources who are reliable and dependable.
Our vetting processes are rigorous and every applicant is funnelled through layers of examination to ensure that they are a good fit for your organisation in terms of capability, values, and more. Our team of technical experts and an independent advisory board ensures that every candidate we send your way is worthy and capable to join your team.
We take pride in saying that the average retention period of our candidates with our clients is 5+ years.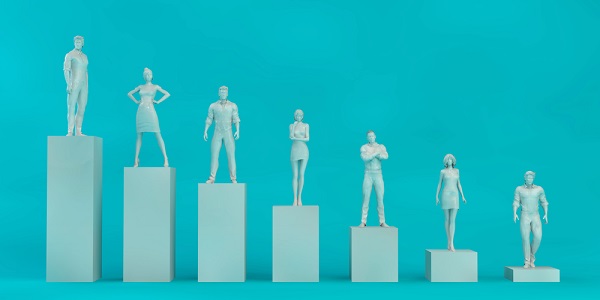 Staffing Mechanism
We help our clients find the best person for the job for their permanent staffing needs by focusing on
Onsite:
In this, our consultants are available in the clients' location. This makes interaction seamless and this boosts efficiency.
OnDemand – JIT Team
We understand that maintaining an engineering team throughout the project cycle can be unbecoming for small and medium-sized organizations.
Our On-Demand services are custom built to deploy experienced engineering teams for specific durations to provide efficiency.
Canada Development Center
Our development centre in Halifax, Nova Scotia helps us assess the future management potential and be equipped with skilled and experienced potential to fill and succeed in the new roles that are to emerge. Our development centre delivers cutting edge solutions that are scalable and commercially at the same/near time zones.
All our consultants are well trained and well aware of the diversity of the culture and ethics to maintain harmony in the work location..